Blog – Building Surveyors

Party Wall Agreements are designed to help you undertake work to your property while protecting the interests of your neighbours. They commonly cover works to shared or boundary walls between semi-detached or terraced houses or floors between flats, as well as work...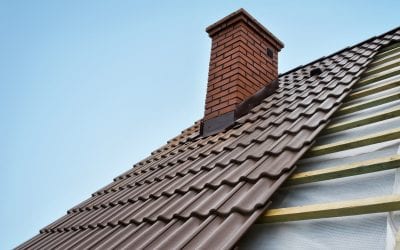 The Good, The Bad & The Ugly The Party Wall Act etc 1996 allows surveyors to act under statute, providing a level of responsibility and professional duty to those that are not required to hold any qualifications, accreditations or specific competencies. Here,...

If you would like to find out more about our services and how they can be packaged together to suit you, or have a specific enquiry regarding an upcoming or current project, please email us at office@whiteandlloyd.com
Head Office
Devon House
11 High Street
Thames Ditton, Surrey
KT7 0SD
0208 191 7747
London Office
Chester house
81-83 Fulham High Street
Fulham Green, Fulham
SW6 3JA
0203 637 2213