Blog – Building Surveyors

The Good, The Bad & The Ugly The Party Wall Act etc 1996 allows surveyors to act under statute, providing a level of responsibility and professional duty to those that are not required to hold any qualifications, accreditations or specific competencies. Here, Michael...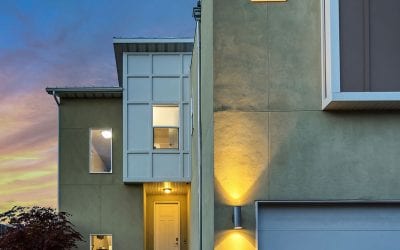 How to serve a Party Wall Notice - What is required of a valid notice? When should they be served and to who? The Party Wall etc Act 1996 allows notices to be served by Building Owners, but it is vital that the notices contain the correct information, are served in...

If you would like to find out more about our services and how they can be packaged together to suit you, or have a specific enquiry regarding an upcoming or current project, please email us at office@whiteandlloyd.com
Head Office
Devon House
11 High Street
Thames Ditton, Surrey
KT7 0SD
0208 191 7747
London Office
Chester house
81-83 Fulham High Street
Fulham Green, Fulham
SW6 3JA
0203 637 2213